We are a family dental clinic that has been serving the Clayton Park community in Halifax, NS, since 1991. We have four core principles: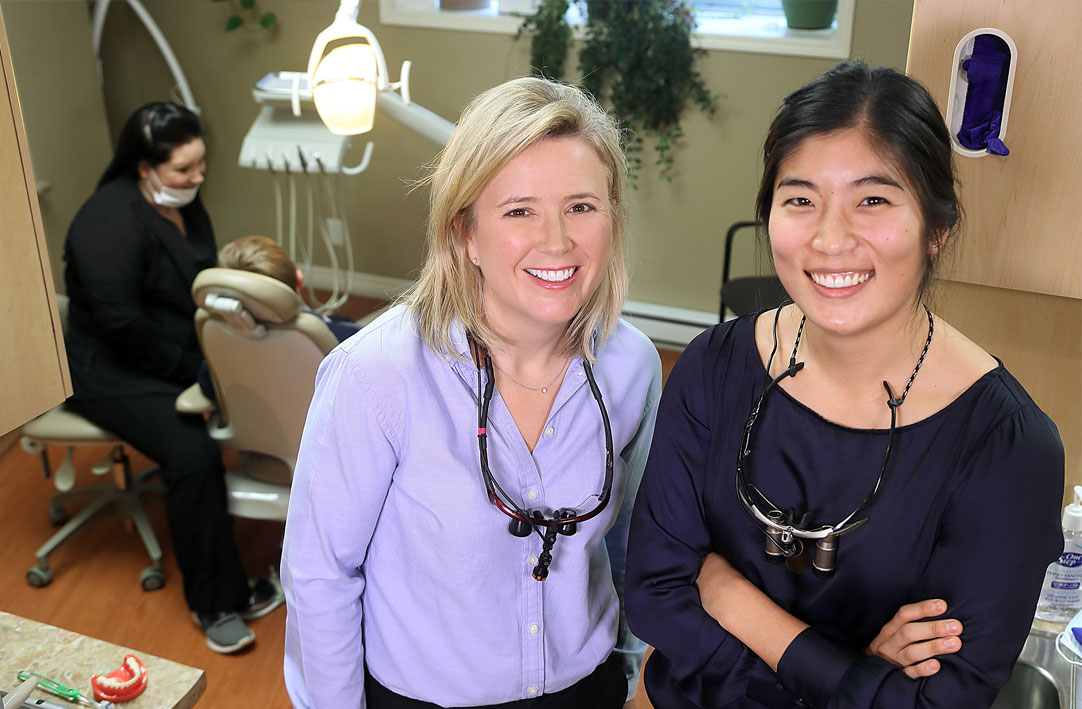 High Standards – We do our best to provide the best care possible with comprehensive treatment planning, training and skills development, and proven dental techniques and treatments.
Continued Education – Our team is always seeking to improve their skills through courses and hands-on training.
Patient Safety – Your safety is our first concern. We maintain strict sterilization and contamination procedures to keep you and your family safe from infection.
Education and Prevention – We are true believers that preventative care and patient education form the foundation of good dental health. We always seek to educate our patients on their dental health, and we always seek to prevent problems before they become serious.
Our office is designed to be comfortable and relaxing. We make a point of being on time, so during your short wait for your appointment feel free to enjoy our waiting area. We have ample free parking and we provide evening hours to suit your busy schedule.
We can serve you in English, Korean and French.
Payment Options