Modern dentures can give you a natural-looking smile again! We provide full and partial dentures that are designed to be attractive, functional and secure.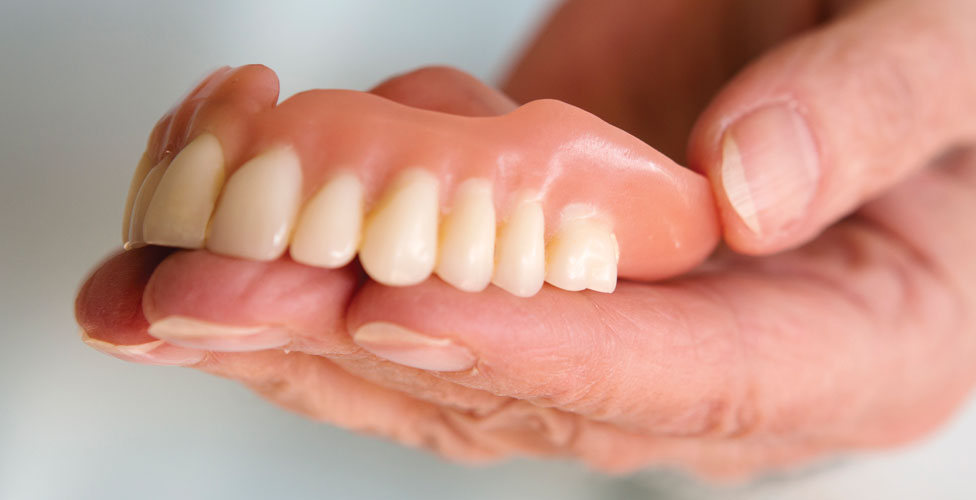 Related Videos
Full dentures are used when all of your natural teeth are missing. There may be situations where we recommend placing implants that will provide a more secure retention if necessary.
Partials dentures replace single or multiple missing teeth. They are often secured to your natural teeth using wires. Partial dentures are shaded to match your natural teeth and blend into your smile while you wear them.
More Related Videos