The last of your adult teeth, the wisdom teeth can often be misaligned or there may not be enough space in your mouth for them to emerge correctly. In these cases, the wisdom teeth can run into your existing teeth and damage them. They are usually extracted as a preventative measure.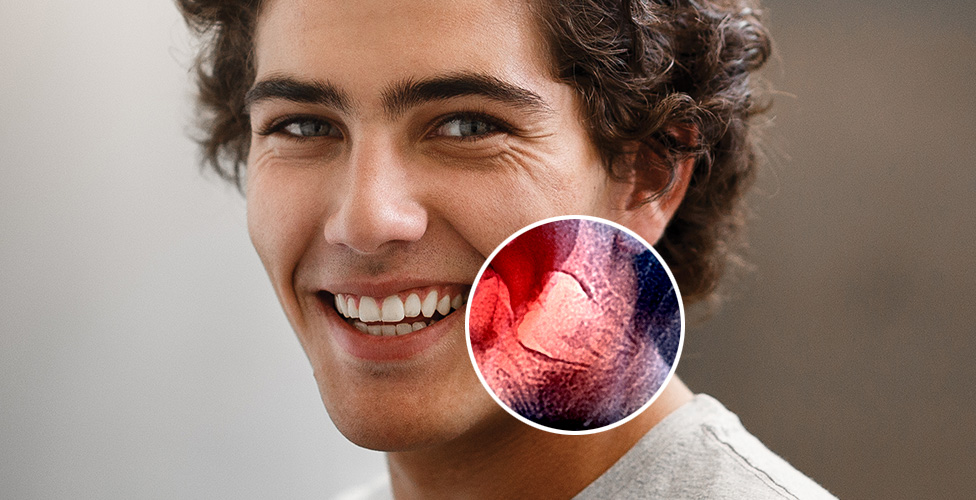 Related Videos
Depending on the severity, the extractions can be performed in office or by referral to an Oral Surgeon.
After the wisdom teeth are extracted, we will provide you with post-surgery care instructions.