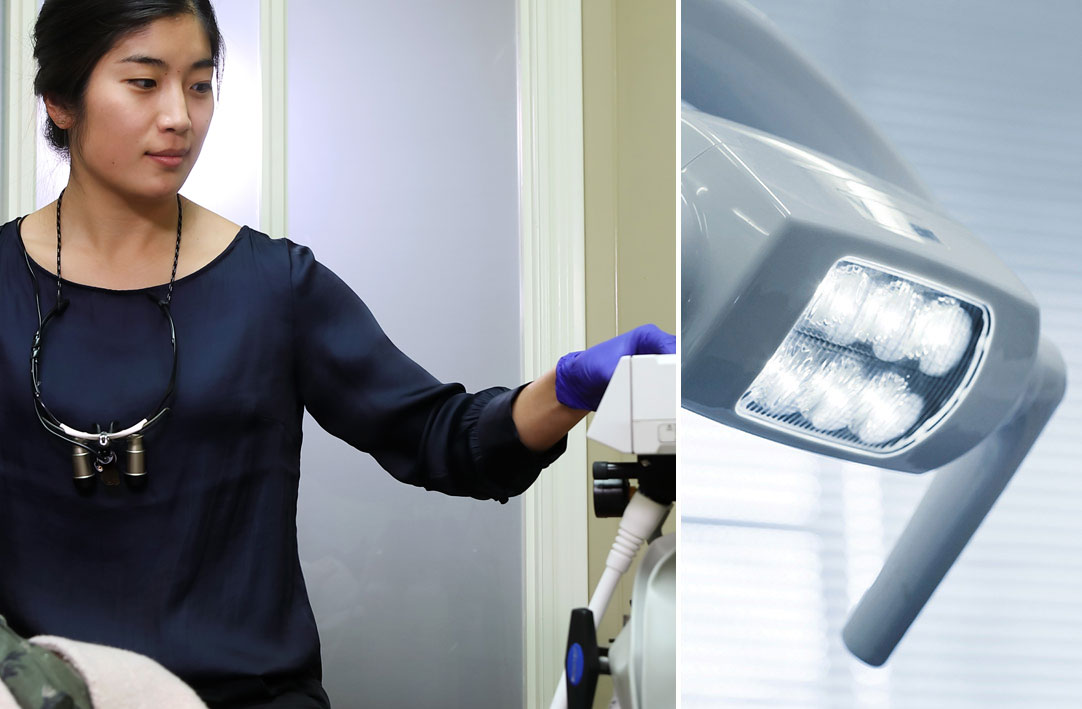 Modern dental technologies have made dental treatments more effective and less painful. Take a look at some of the imaging technologies we use in our office every day.
Intraoral cameras
Intraoral cameras are similar to the familiar tiny mirror we use to see inside your mouth. These equally tiny cameras let us see hard-to-reach areas in your mouth. They are useful for diagnosis and patients also enjoy being able to "see what the dentist sees."
Scanner
In some situations scanners replace the use of goopy impression materials. This will help if you are sensitive to gagging.