Welcome to Park West Dental Office! Our aim is to care for you in a friendly and professional manner. We look forward to meeting you!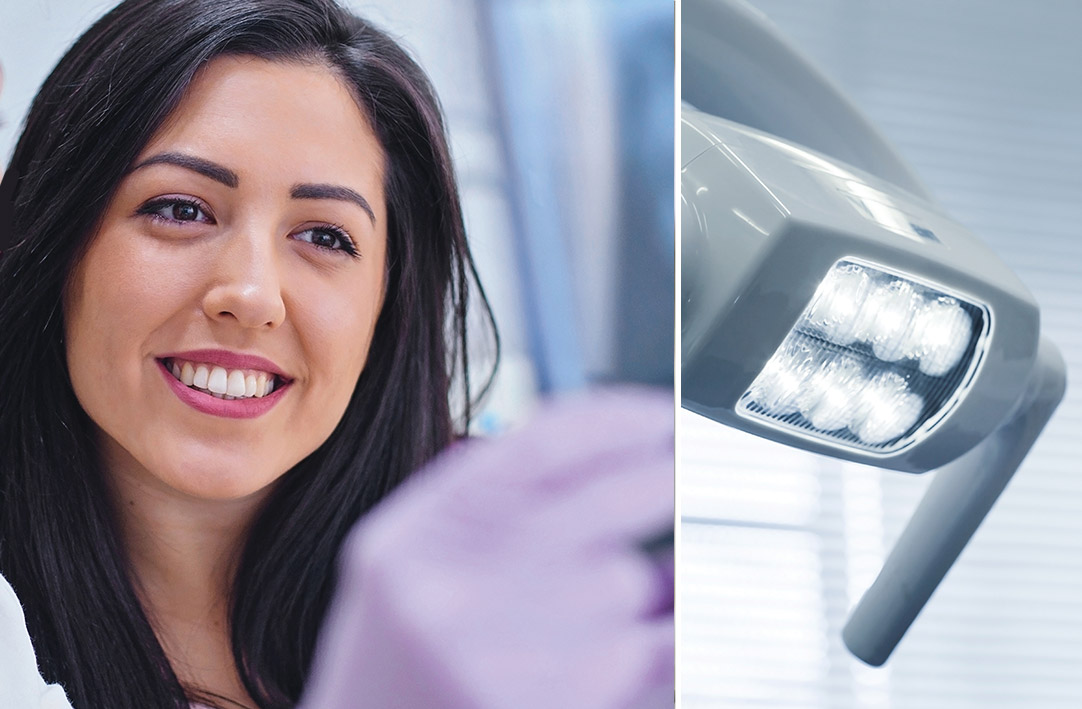 At your first appointment you will need to complete a medical and dental history form. After reviewing this form we will complete a new patient exam. Please bring all of your dental insurance information for your appointment. We do our best to submit your dental insurance claims to your provider. Please understand that ultimately you are responsible to provide us with accurate information. We will do our best to work with your insurance company to ensure proper benefits are used.
If you have any questions or concerns prior to your first appointment, just give our office a call! We are happy to help.
Payment Options